Deep Hole Drilling Machine
Vastuna major business is international trading of the deep hole drilling machine before.
We focus on overseas market. Over these years, We cooperate with European and American machine manufactory to do some OEM and OEM business, through mutual learning and exchange of experience.
Finally, We decided to build our own brand- Vastuna. We want to supply the more perfect machine to our customer and insist only provide advanced processing skill and strict quality control to create the high quality deep hole drilling machine to everyone who deserve it .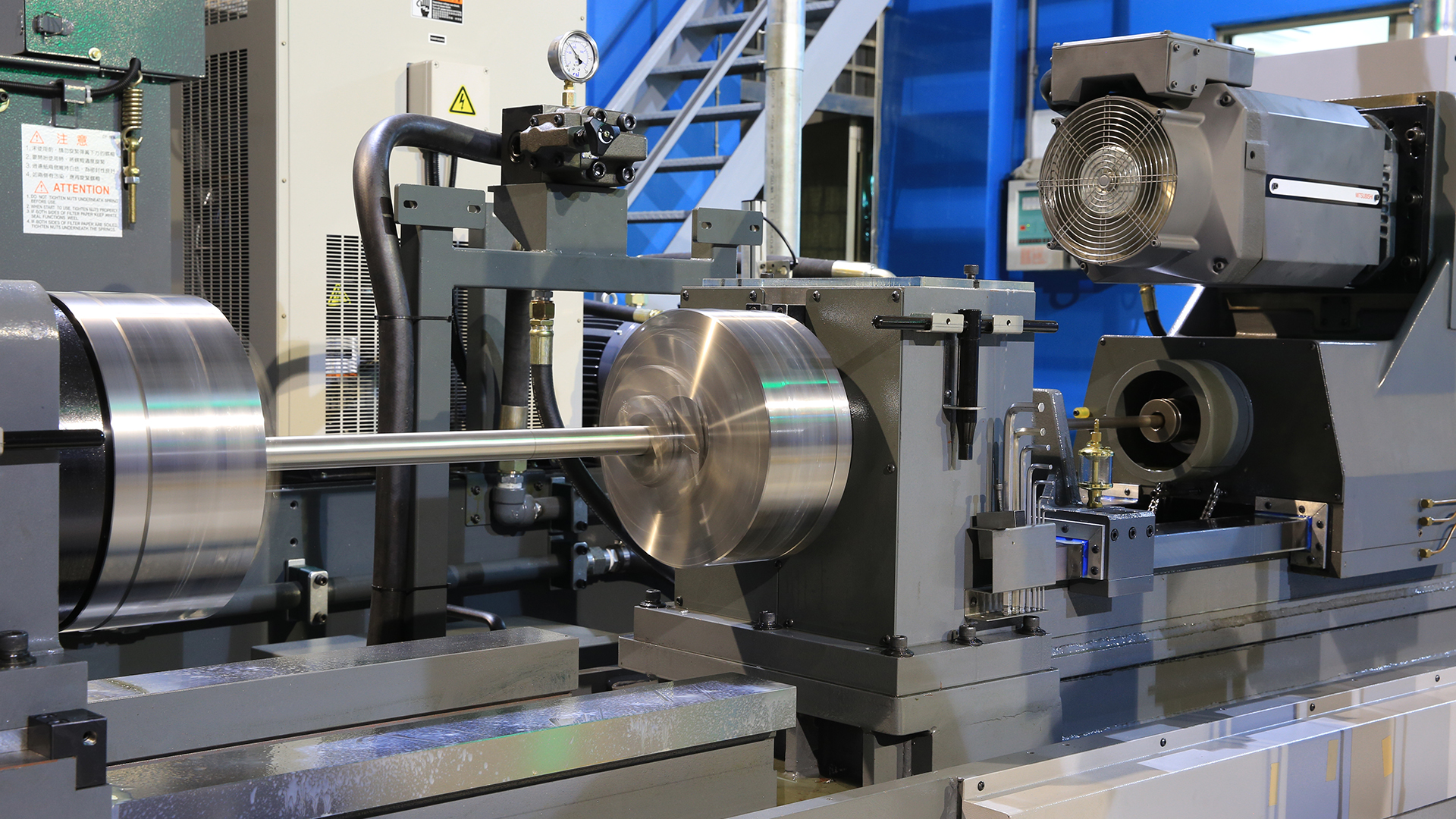 It is a great challenge for us from machine trader to manufacturer. Trader only need to focus on buying and selling the goods but the manufacturer is more difficult to run a business.
We need lots of human resource such as designer, procurement, assembler….. so that's very hard when start, and we also have lots of local competitors and it is really difficult for us to obtain the first order in Taiwan.
Therefore, we Committed to developing overseas markets.
As a local manufacturer in Taiwan, we create high-quality deep hole drilling machine with a new concept. Hope that we can keep some good products in our hometown, showing that we also profession in deep hole industry.
Finally,at the beginning of
Vastuna have a customer who appreciates our high-quality deep-hole drilling machine-Haoway Precision Co., Ltd.,
They bought the model:R1-2000R that can drill depth of 2000mm.
This is the first machine that we sold in Taiwan.
As the high quality machine, Our customer took lots of order of this machine.
This machine has very stable accuracy and outstanding efficiency.
Chips dryer – Other Equipment – Vastuna-Design Patent Provide a better solution D1 Series – Features 聰明的專利設計​ 切削油回收再利用​ 節省人力資源​ 省時又省力​ 工業4.0的好夥伴 ★ This is the
Read More »
Address: No.16, Aly. 26, Ln. 667, Zhongshan Rd., Shengang Dist., Taichung City 42950, Taiwan
Tel: +886-4-25615595
Fax: +886-4-25615695
Address: No.2, Ln. 262, Shenzhou Rd., Shengang Dist., Taichung City 429, Taiwan
Tel: +886-4-25157737
Fax: +886-4-25157739